We provide teachers for learning Chinese Courses. Online Chinese Class (Classin)
$9.9--the first class/ trial class
$19.9/class--1V2
$29.9/class--1V1
Class can be choose:
Practice spoken Chinese (L1-L2)
Systematic Learning of Chinese(L1-L6)
HSK (L1-L6)
***The teacher has 8years of experience for Chinese Language Teaching.
She obtains the IPA and Children's Drama Recitation Teacher certificates.
Chinese Language Standard: Level 2 Grade A.
***Her class is very attractive and activity.
***She is good at inspiring children with prop and chant to remember the focus of the courses.
***And you will learn a set of simple Chines Kongfu "Five-step Fist" after the whole courses.
"Excellence is based on teaching, teaching is based on the teacher".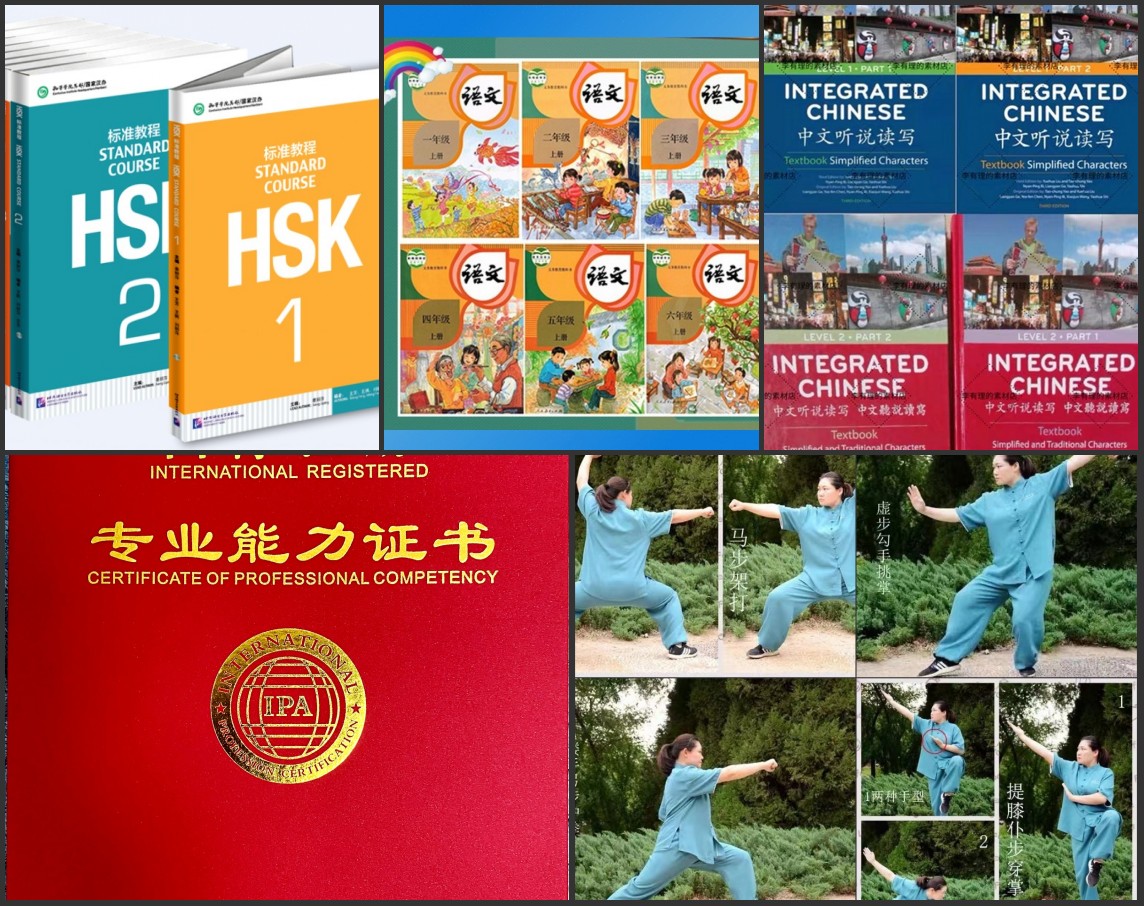 Each class is 45minutes online. All Chinese Language during the whole course (Beijing dialect).
1. The trail class is for only1 bid for each ID.
2. Practice spoken Chinese class is from the book L1-L2 (This class is fit for business man with Chinese / traveller to China)
3. Systematic Learning of Chinese is from Inland primary section compiles textbooks L1- L6(This class is fit for Children)
4. HSK (Chinese Standard Level Test)