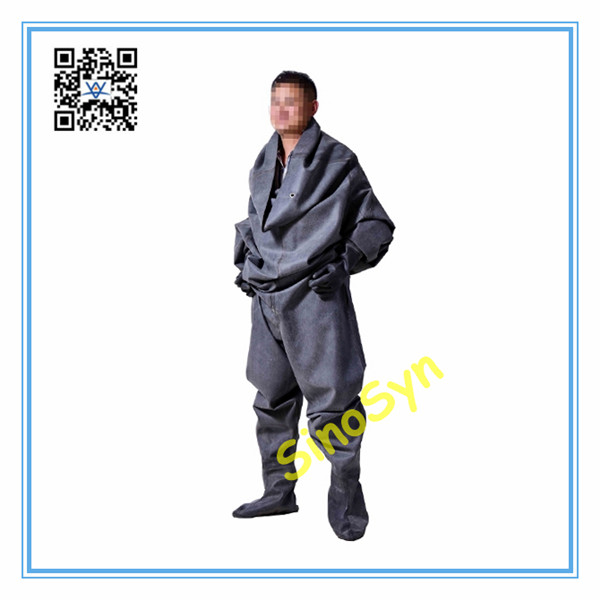 BASIC INFO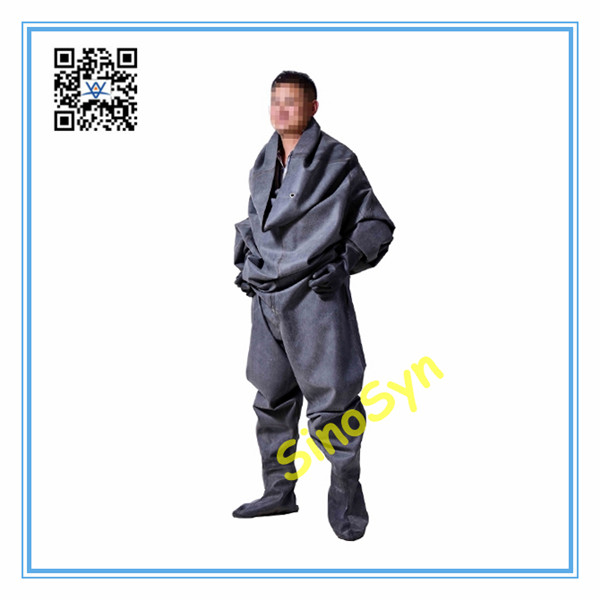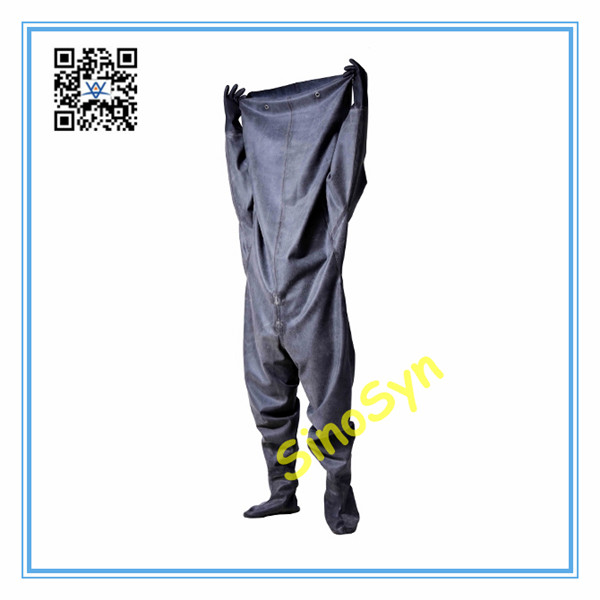 FQ1721 Rubber Closed Coverall Underwater Working for the Lotus Root Mens Safty Protective Overall Suits --Black Soft Boots
P/N: FQ1721
Material: Rubber
Color: Black, Dark Red, Light Red
Shoes NO:
CN: 38-45; UK:5.5-9.0; US:6.0-9.5
Thickness(dmm): 100
Weight: 3.41 kg
Stock: Yes
Package: 1 unit/plastic bag; 6 bags/carton (53*35*31 cm3)
Features:
--Working for underwater picking lotus root with soft boots
--Brand new and high quality;
--More durable, long service life;
--Convenient to use and continuous use;
--Comfortable, breathable, light.
--Rubber, Waterproof, cold-proof, anti-static, durable, etc..
Applications: Aquaculture, Fishing, Underwater field or where need to resist water.