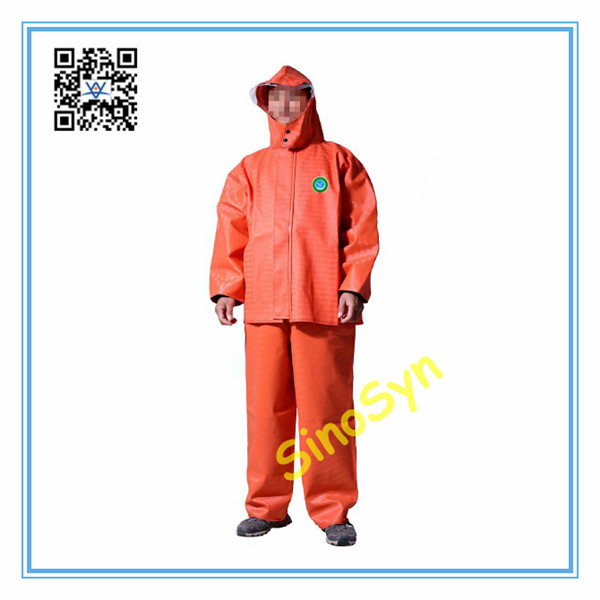 BASIC INFO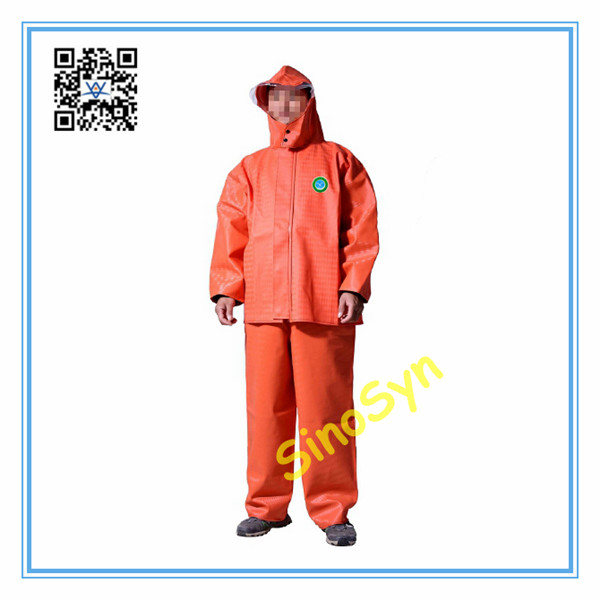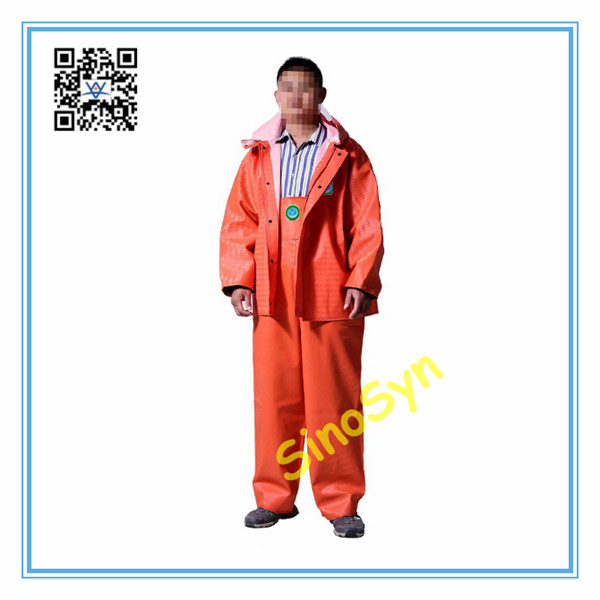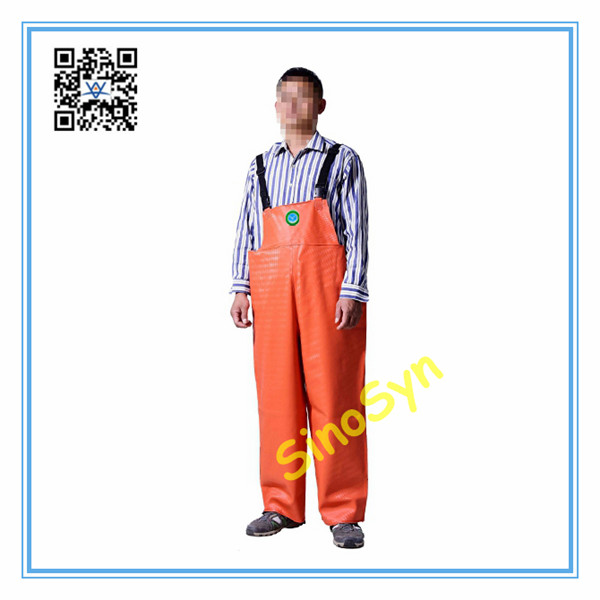 FQ1708 PVC Multifunctional Chemical Protective Split Suit 65dmm Orange Rhombus


P/N: FQ1708
Material: PVC
Color: Orange Rhombus
Size: XL,XXL,XXXL,XXXXL
Weight: 2.89 kgs/carton/10units
Stock: Yes
Package: 1unit/plastic bag; 10bag/carton(62*40*28.5cm3)
Features:
--Brand new and high quality;
--More durable, long service life;
--Light, easy to take;
--Convenient to use and continuous use;
--overalls, Snap button coat, easy to wear and take off.
--Waterproof, rain proof, dust resistance, cool proof
--Comfortable, breathable, light.
--PVC coating, water proof, Anti-aging.
Applications: Underground tunnel, Spray paint, forest areas, field operations or where need to resist water;
Spray pesticide;Rainy day, windy day, etc.

For large quantity, please contact for competitive price. And we accept for custom-made.