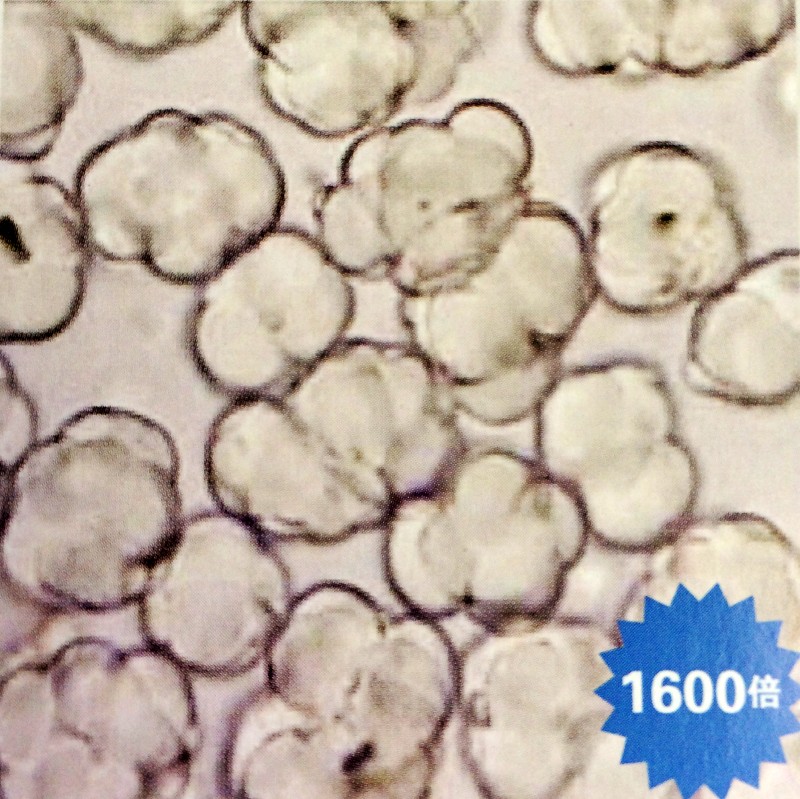 BASIC INFO
NA Catalyst is a new generation granular high-efficiency polypropylene catalyst. It is suitable for in-continuous bulk process and every continuous PP process.
Technology characteristic
1)Catalyst activity is more than 45,000 gPP/gCat. (Condition: 51 reactor, polymerization temperature is 70℃, reacted time is 2 hours, distributed pressure of H2 is 0.2MPa.)
2)Catalyst has a good isotacticity, and polymer has a high isotacticity index.
3)Catalyst has an excellent copolymerization performance.
4)Polymer has a good morphology and fluidity.
5)Polymer had an excellent mechanical performance.
Applicable process
It is suitable to be used in in-continuous bulk process and every continuous PP process. Also, it can be used to produce homo-polymer, random co-polymer, and impact co-polymer.
Industrial applications
NA catalyst is widely used in Hypol process. It can be used to produce injection molding, silk, BOPP film, and pipe product etc.
Packaging. Storage and Transport
NA catalyst is packaged under nitrogen blanket in zinc-plated steel drums containing 70kgs or 80kgs each of dry catalyst. In transportation, the catalyst should be handled carefully avoiding bumping, opening of cover or contacting with air. It should be stored in a dry, clean, and ventilated space out of direct sunlight.